Caitlin
Poly High School
"Class of 2010"
Breathless......that just sums up this senior. There is just nothing left to say. This girl just has that look, that personality, that style. Caitlin is just so sweet. This session was INCREDIBLE. We started out in Newport, and ended her session in Balboa, a favorite stomping ground of mine. Caitlin set out for a FUN morning, and that is EXACTLY what her session was-and her photographs show it. Her proofs are HUGE. This is just a small preview of what she has in store for her proofs.
Caitlin-what a pleasure to work with!!!!
I LOVE to hear your comments, and I am looking to order a Studio Sample of one of these previews for myself. Leave comments for Caitlin on whichever preview is your favorite, and whichever preview gets the most comments will be the HUGE sample I order for my wall. Not only that, but Caitlin will receive a complimentary 8x10 or a wallet bundle of the chosen photo!!!!
Didn't have your senior photos done yet??? I am offering an ADDITIONAL print credit for March and April. Hey, even better....are you a JUNIOR, get a jump start. We can book you now for 2011 and also receive that ADDITIONAL print credit!!! Get the Senior Photos "YOU" want!!!! Take that yearbook photo, then give me a call for a YOU.NIQUE senior experience and a fun senior session!!!! Call for inquiries, or to book your session 951.850.5106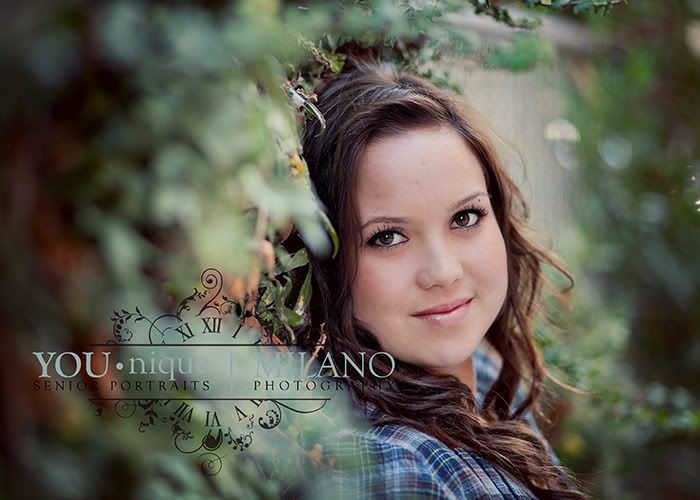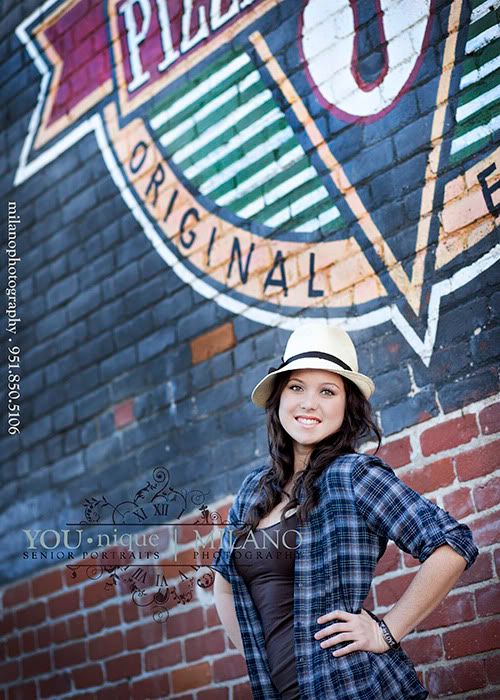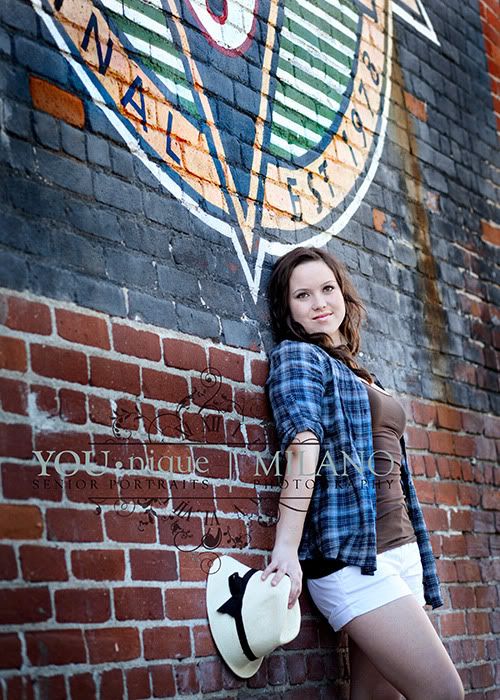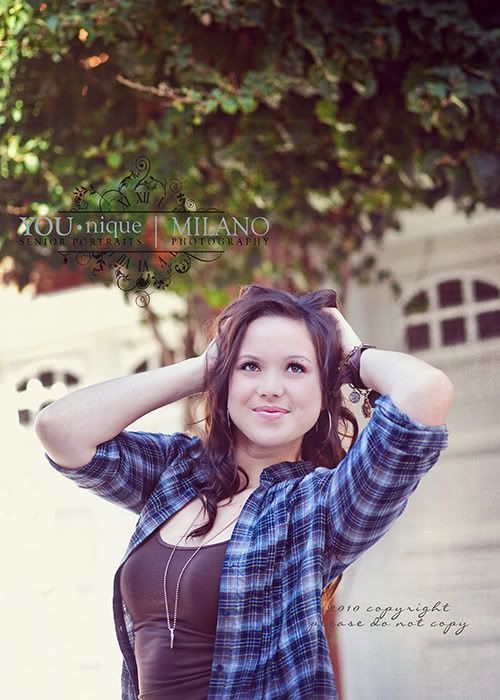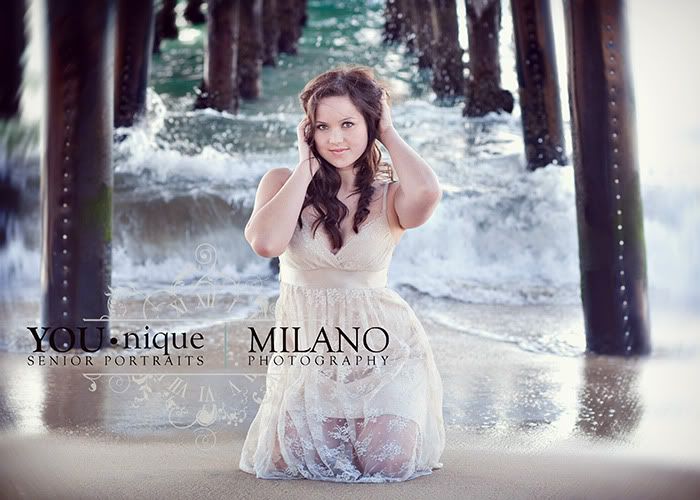 Caitlin-You are an AMAZING girl
thanks for an incredible session-