Kelsey
"You.Nique Senior Portrait Session"
I had the pleasure of going down to Balboa for Senior Portraits with Kelsey-and what a Natural Beauty!!! Kelsey is in the
graduating class of 2010 at Arlington High School. I have a few previews from her session ready to go here, and proofs are following. She had Awesome, Fun clothing choices and the sweetest personality...She was an absolute pleasure to work with!!!
I am totally anxious for her proofing appointment ;)
Comment on your favorite preview so she can receive her "favorite preview" as a complimentary 8x10 ;)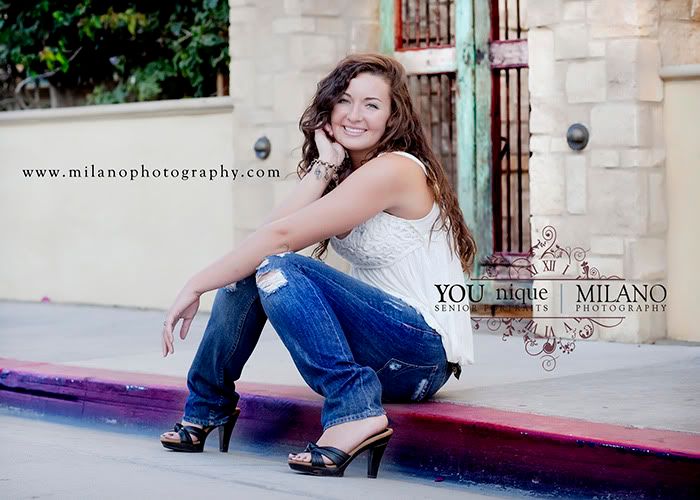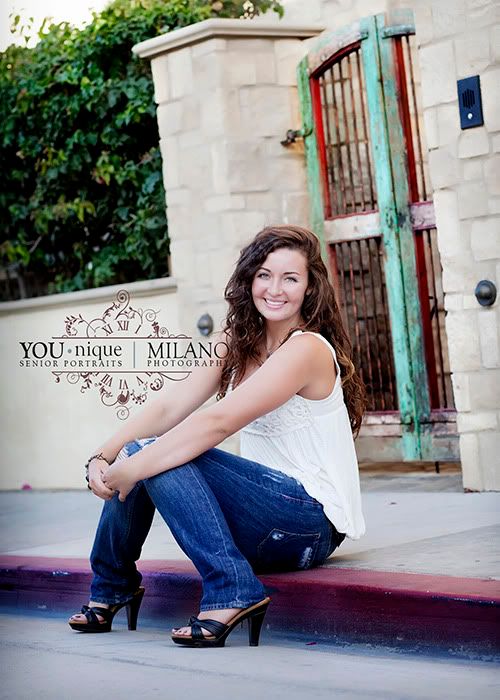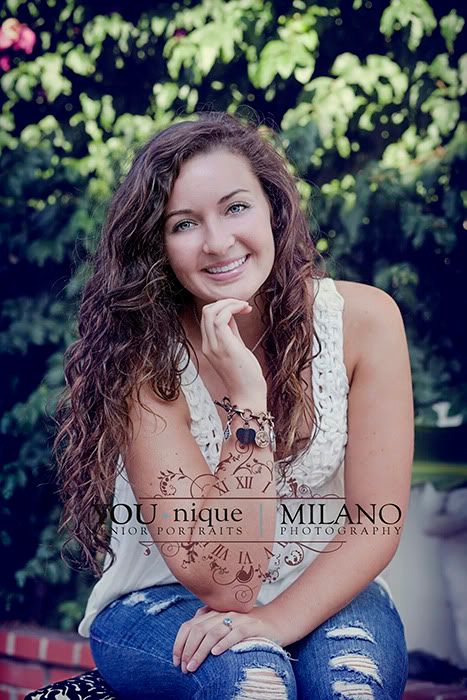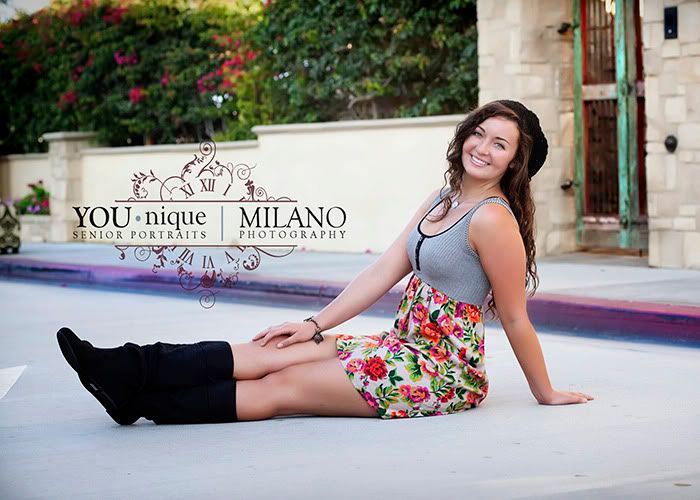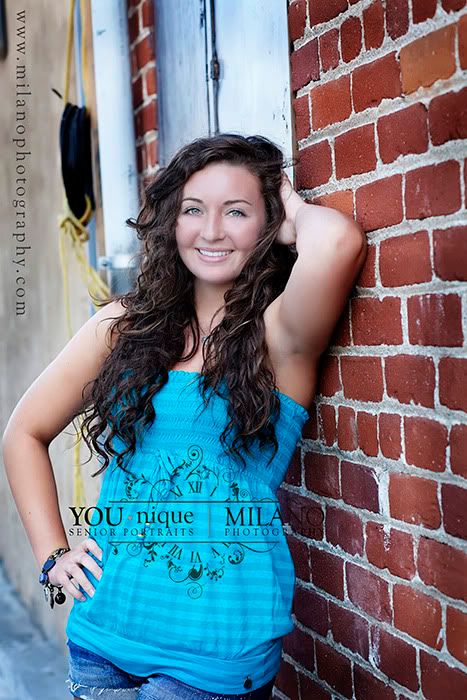 and YES, I do LOVE sending these girls into the beautiful blue sea at the end of a Balboa Session-Seriously, afterall, we are at the beach LOLOL