Okay I have to tell you all how much I LOVE, LOVE, LOVE all the outfits you guys bring with you to your sessions.  This is SERIOUSLY why it's so much fun working with the Seniors, the possibilities are totally endless!!! And besides, it IS your IMAGE we are talking about here!!!!
Chelsea came equipped with an awesome friend, an awesome mom, and an awesome bag of clothing changes.  Oh and let's not forget a fantastic attitude!!!  This was not your ordinary "senior portrait session"
this was tons of fun and all about her and her image. Thanks Chelsea for "Taking It To The Edge" 
and sharing the afternoon with Milano Photography...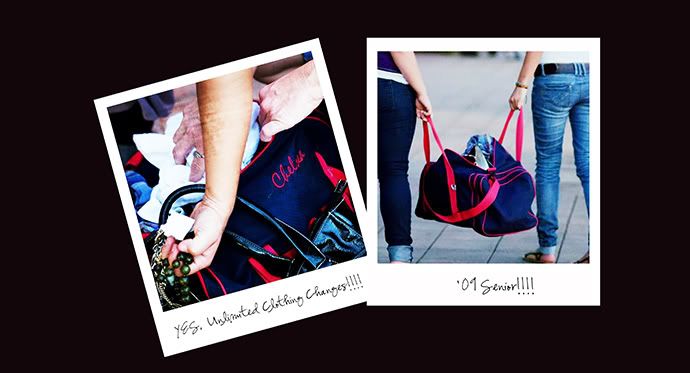 Chelsea : Graduating 2009