Danielle
"Class of 2010"
La Sierra High School
I can't even say enough about how SWEET and CUTE this girl is, and what an AMAZING personality. Danielle decided to come to us for her
Senior Portraits, and I am soooo glad she did. We spent the afternoon at the Botanical Garden and found some super great little spots. I always forget how big that place is. Danielle's Grandparents joined us and they were soooooo FUN!!!! Her grandma is a TOTAL crack-up. And I can't forget George, Danielle's super sweet, sweetheart :)
GREAT session, GREAT Girl.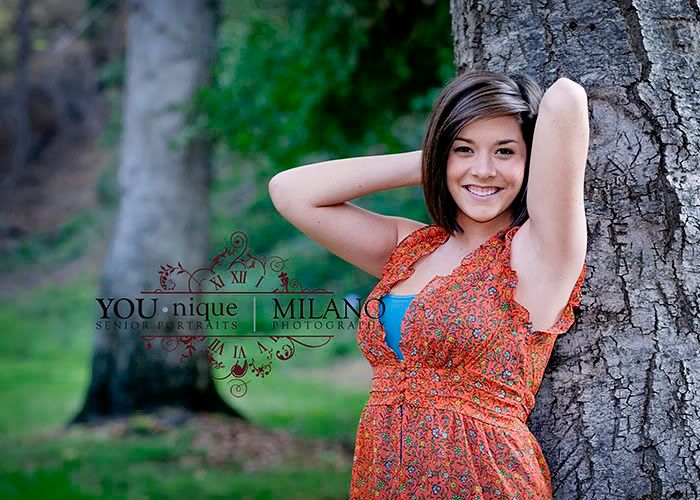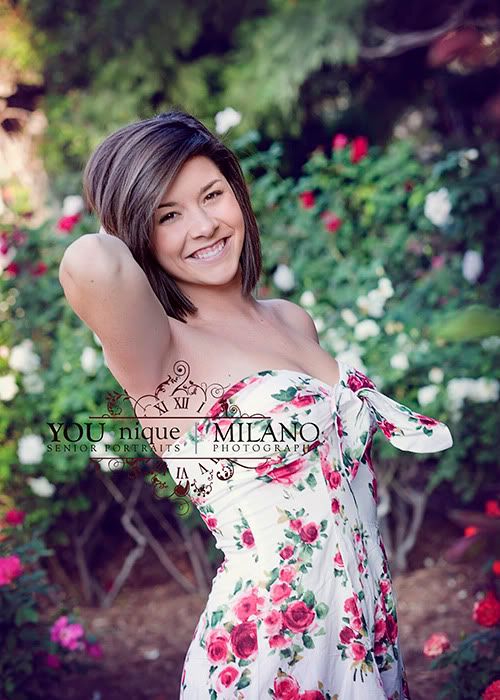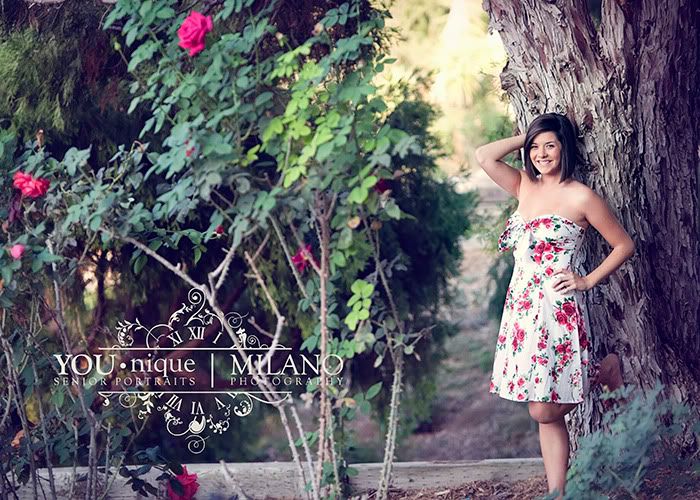 Dont' forget to help Danielle receive a complimentary print from her session!!!! Just leave your comments below :)
Thanks Danielle-Enjoy!!!