And....I just have to post my favorite from Trevor's session. This is just one of many photos that we will be using from all of our seniors to advertise our up and coming 2010 Senior Season. We will be unveiling
"Studio M."
in the spring of 2009
. We will be beginning our Model/Rep sessions in April, so that all your images will be ready to go,  and we will be releasing some new goodies for our 2010 Senior Year.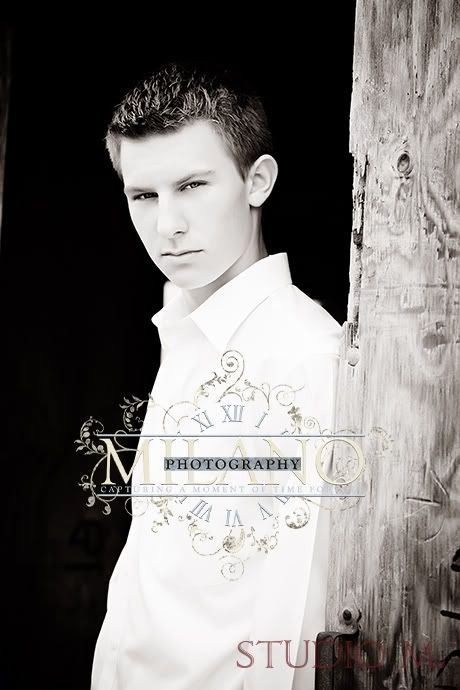 "Image is Everything..."
951.850.5106  It is NEVER too early to schedule!!!