OOOOOO LA LA SASSY!!!  Doesn't Sara just SCREAM SASS!!!  Especially in this KILLER DRESS!!! 
She had her senior session a couple weeks ago and it was nothing but fun!!!! She had cool outfit changes, sassy hair, and she was totally FULL of personality.....We did some studio work and then off we went downtown for some Urban Style.....Her proofs will be ready next week, and WOW they are gonna have some great one's to choose from :)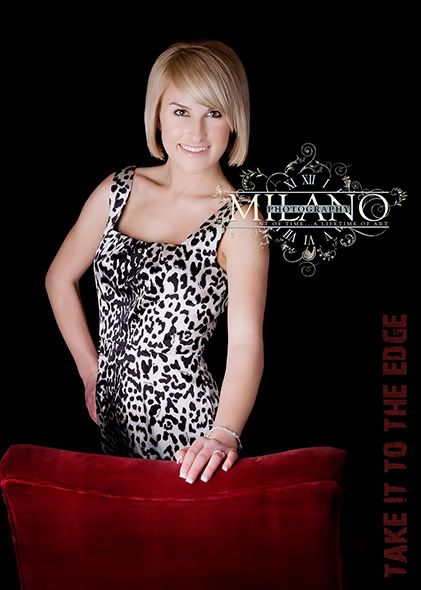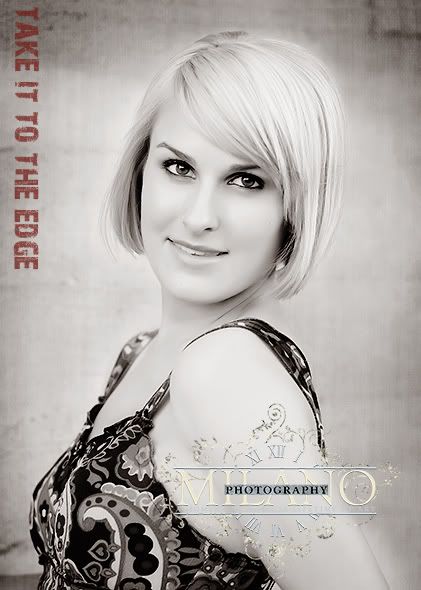 "Image is Everything"
Book Your Senior Session Today